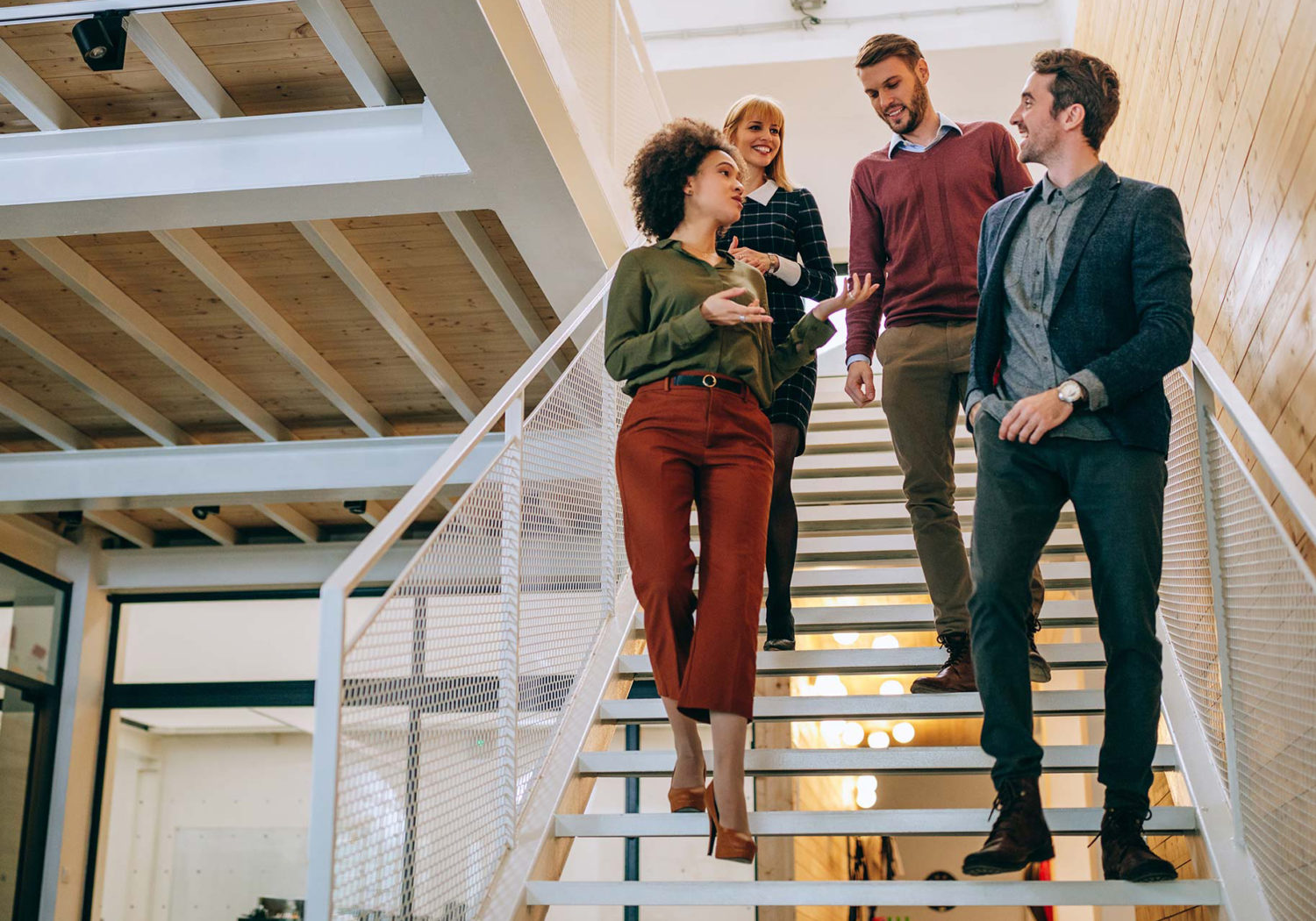 Careers
Polar Partners designs the world's best schools based on the Finnish education system. Our team has years of experience in education development and we share a passion for creating a brighter future for children. Do you want to be a part of the journey?
Work with a real meaning
In Polar Partners you get to work with a multinational and vibrant team. We are open to new skilled professionals who want to be a part of creating better education in the world. In the future we will need individuals with varied skills, relevant previous experience, and a very proactive mindset: We would highly appreciate your experience in one or several of the following areas:
Project management
International sales
Education from a teacher's or management's perspective
Education development, Education export, Edtech
Digital marketing and content creation
Private school business
International NGO projects
International investments and funding options
With us you will have challenges suitable for your background and gain opportunities to develop education worldwide with your skills. Our head office is in Tampere, where we have a lovely communal office above the rooftops, but we can work wherever as our projects are located all over the world. Our main working language is English.
We are not currently hiring, but when we do, we will share it here.
Contact us: