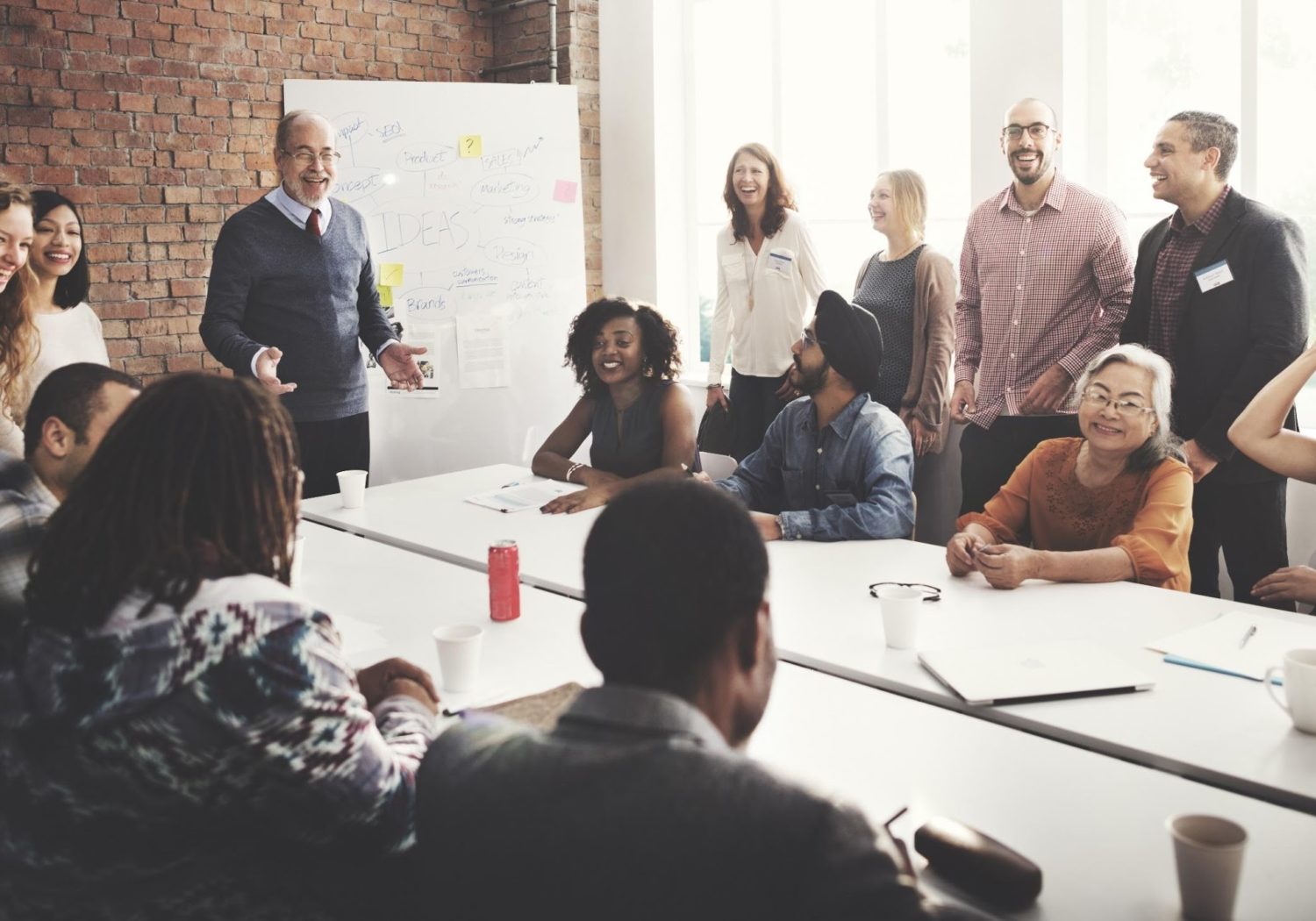 Develop your existing school
Polar Partners provides the best education from early childhood education to grade 12. With our expertise, you can develop your school with high-quality methods based on the Finnish education model. Our solutions deliver you a high-quality school where students gain important life skills and shape a bright future of their own.
Best practices to take your existing school to the next level
Current global challenges have pushed schools to transform and develop their operations faster than ever before to deliver quality education. To achieve your future vision, you need to have a holistic approach to development and an open mind. We help you to identify the development areas of your school and prepare a concrete plan for the future.

We can help you with specific, defined challenges, e.g. bringing modern teaching methods and creating an inspiring learning environment. We can also support you in transforming your existing school to match the Finnish International School standards.
Comprehensive approach to school development

Increase future skills and the well-being of students

High-quality expertise from Finland

Tailored development plan with a real impact
Finnish education is a fresh and reputable brand for your school
The Finnish education system is research-and-evidence based. Students are guided to explore, demonstrate understanding, and reflect on new knowledge and how to apply it in the real world, not just in tests. Trained teachers understand how age-appropriate learning happens. They have a wide toolkit of modern teaching methods to introduce new knowledge or support students with difficulties. The Finnish approach has won many awards for its emphasis on skill-based learning.
The first step is to start with the gap analysis
First, you need to have a vision of what kind of school you are intending to create, and the best location for it. Our experienced team can help to crystallize your vision and make it a reality. Our award-winning Polar School concept is the basis for development.

Our team starts the development process with a comprehensive gap analysis to identify the current baseline situation and the desired vision of your school. We create a full gap analysis report with a tailored development plan using Finnish methods to suit the specific needs of your school, including a realistic timeline and budget. At the end of the development project, we measure the results and adjust the recommendations needed for long-term development.
Polar Partners development services can contain for example:
Curriculum development using Finnish methods and 21st century skills
New ideas and tools for school operation and academic planning
Concepts for school building enhancements
Certified leadership and teacher training program
To help you to develop your school, we want to start by asking a few questions. Please let us know your current vision & wishes, timeline for the project, and budget by answering the questionnaire. We are happy to tell you more about our development services.
The process of a development project
Phase 1: Gap analysis
3 months
Phase 2: Development
1-2 years
Phase 3: Partnership and further development
2+ years
3 months

Phase 1: Gap analysis

Our team of experts starts the gap analysis with a visit to the location (or online evaluation) to conduct a thorough analysis (PPEST-analysis; pedagogical, political, economic, social, and technical) of the school's baseline situation and desired development. Our team reviews the school facilities, observes lessons, interviews school stakeholders, and gathers other data. The results are then analysed and the performance of the school is compared to the Finnish educational model. As a result, a project plan is created for the 2nd phase of school development.

1-2 years

Phase 2: Development

The development phase is based on the real needs of your school. During the development phase, our experienced project management team oversees the school project and guarantees quality delivery according to plan. We help you with change management, and planning appropriate and smooth communication to the teachers and other stakeholders. You are ready to promote the development with Finnish experts and launch the new program in 1 to 2 years.

2+ years

Phase 3: Partnership and further development

After the development project, we can support the school in the future and create a partnership. We can provide operational support to the school management, and continuous training for the teachers to deepen their skills, update the curriculum and recommend the latest learning content.
Examples of school development projects
Namibia – School development project

New teaching and learning methods for two schools in Namibia
The projects' main goal is to establish new teaching and learning methods in two schools in Namibia. Fixing the non-functional classrooms, supporting the teachers' self-development, and training and updating the digital learning tools, had a positive effect on the schools' future strategies, teachers' satisfaction, and students' learning outcomes. Learn more about the project here.

Pakistan – Modern teaching methods to teachers

Online teacher training about the Finnish education project's main goal was to introduce the key aspects of Finnish education, modern teaching methods, and how to implement a new pedagogical model to own work in a series of short online webinars to teachers and teachers trainers. Each participant did a small development pilot and had mentoring from a Finnish expert. Learn more about the project here.
Let's get started
Contact our team and let us know your initial plans by answering to a few questions about your project such as your vision, timeline for the project and budget for the first five years. This will help us to provide you with relevant new information. We will get back to you in two days.