Scaling up a well-established school in Santiago and developing it into the first Finnish International School in Chile
Polar Partners' team of educational experts conducted a comprehensive gap analysis with the aim of assessing the current education provided by Lincoln International Academy as well as the need in developing it into a Finnish International School (FIS).
The study was conducted from May to November 2021 and included close communication and cooperation between the project teams set up by both companies.
The study was conducted through online meetings and interviews with key stakeholders, an online survey with students, parents, and staff members, an intensive week onsite in Chile, and a desk review of a wide range of data on pedagogic, political, economic, social and technologic (PPEST) dimensions.
Country:
Chile
Size of the project:
One international school with two campuses
Actions:
– Gap analysis of the overall school performance to understand the current educational process at  LIA  and map existing school, infrastructure, teachers & staff, skills, and need for development.
– Create a school development plan and clear goals for the future.
Results:
– Success in building trust with the whole school community.
– Comprehensive gap Analysis report with clear recommendations for school development.
– Created a Performance profile and Development plan to reach Finnish International School -standard level.
Period:
May 2021 – Ongoing
As the result of the gap analysis, a long-term partnership was started to transform the school's pre-school and grades 1-6 into a Finnish-style school and start applying the Finnish curriculum and methods on its two campuses in March 2023.
The project's main goal is to ensure that Lincoln International Academy graduates have good academic results and face the society of the future with all the necessary skills. The adoption of the new KG and grade 1-6 curriculum starts in March 2023, eventually leading to a full FIS certification.
Lincoln International Academy wishes to stand out as a top K-12 school both on a national and regional level and aspires to become a flagship school in different aspects of the Polar school's concept. Future aspirations include creating teacher training programs for other private & public schools and supporting them to adopt the FIS standards.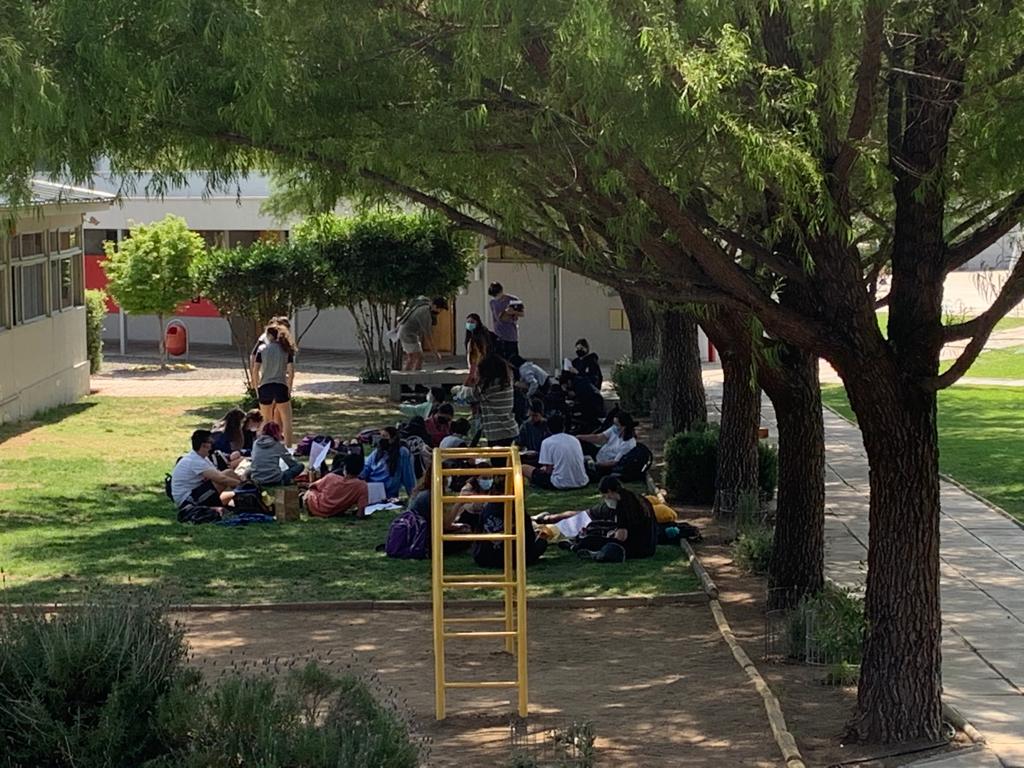 Project manager: