Sustaining modern teaching and learning environments now and in the future
The Polar Partners team conducted a school upscaling and gap analysis that lead to a school development project program for two existing schools in Cairo, Egypt. The project's main goal was to find areas of development, guarantee quality learning outcomes, and sustain modern teaching and learning environments in coming years.
Country:
Egypt
Size of the project:
Two international schools
Actions:
– Conducting a gap analysis of the overall performance for two schools
– Creating school profiles and suggestions for future development
Results:
– Success in building trust with the whole school community
– Introduction of an innovative way for school development
– Finished performance profile and development plans
Period:
November 2020 – January 2021
Introducing a holistic approach to development
Although well-established private schools can be challenging environments for change management processes, we succeeded in building trust among the management and teachers to perform the analysis of strengths and development areas in high-profile schools.
The whole school community participated in the planning process for the future. Data was gathered through interviews, class observation, curriculum reviews plus parental and learner engagement, and it resulted in a realistic performance profile and development plan for the school. Our systemic and holistic approach to school development was an eye-opening innovation for the management and personnel. The implementation of the development plan started in 2022 together with Polar Partners.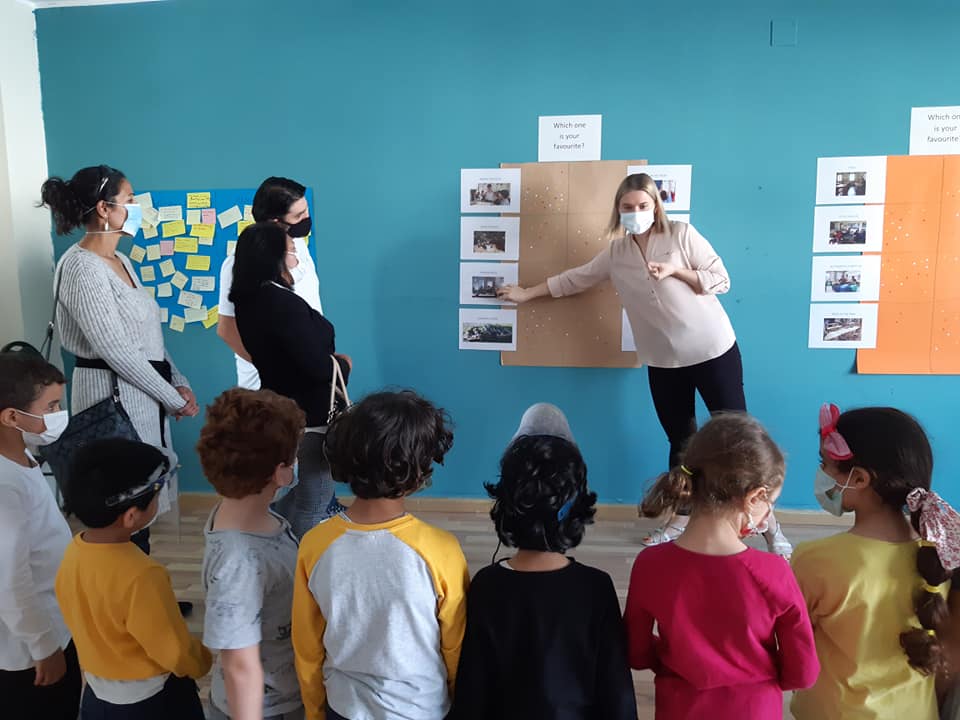 Project manager: