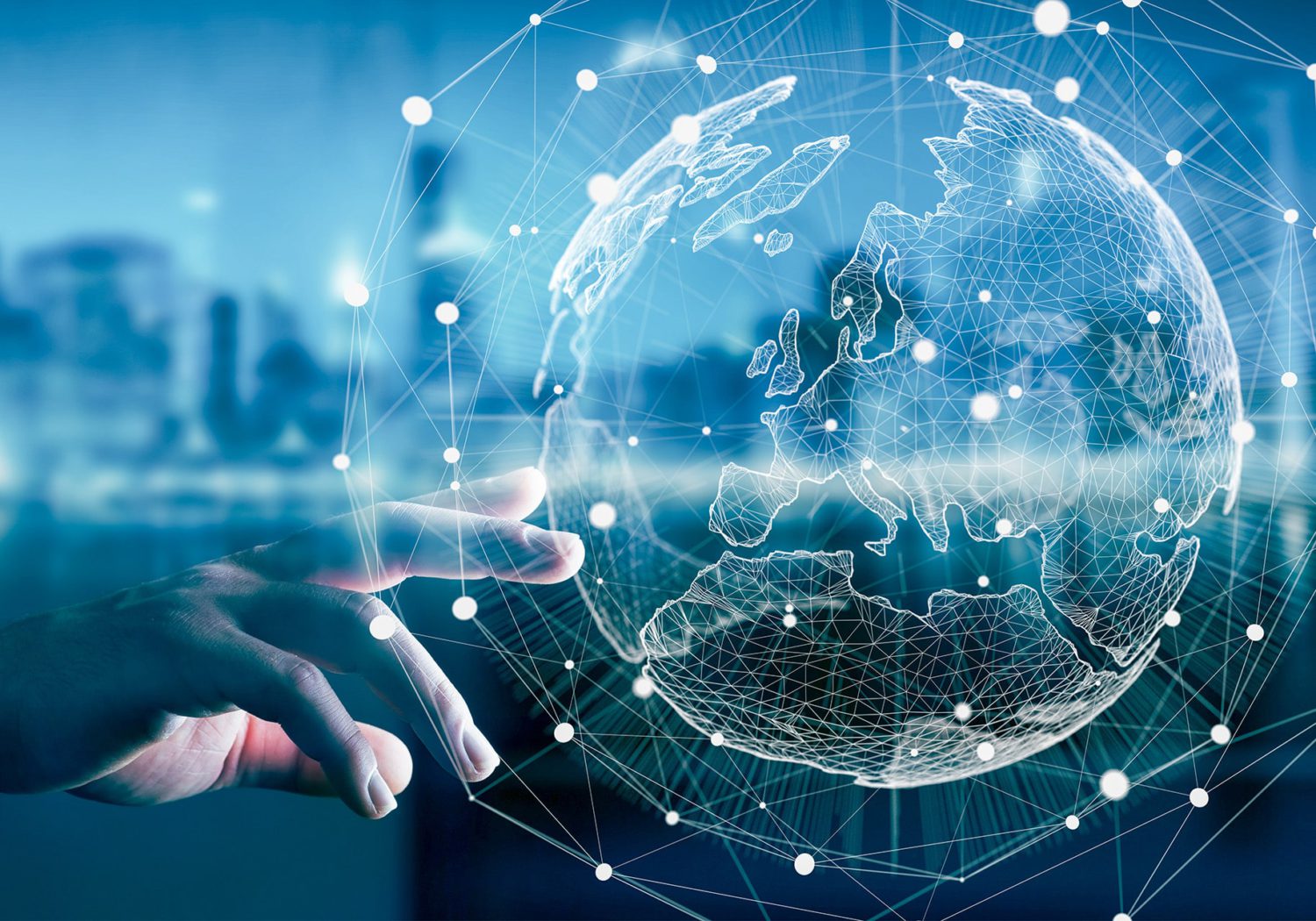 Sales representatives
Polar Partners designs the world's best schools based on the Finnish education system. Our team has years of experience in education development and we share a passion for creating a brighter future for children. Do you want to be a part of the journey?
Work with a real meaning
We are constantly looking for new sales representatives to offer our Polar School model worldwide. We want to collaborate with experienced companies or individuals who have experience in the field of education in their own country, great networks and understanding of school developments and business. Our sales representatives are a crucial part of our sales team to promote our services, identify potential school investors, negotiate, and localize our offering to the local market. As a reliable partner we compensate our sales representatives for successful deals.
Please contact us if you are interested in representing Polar Partners in your country.
Our international sales representatives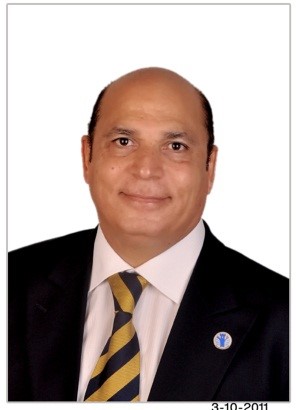 Dr. Kamal Emam
Egypt
Founder and CEO, CTQ for Consultation, Training and Quality Systems
dr.kamalemam@gmail.com
Contact us: