Are you looking for the best school model in the world?
Polar Partners Ltd is focused on education development. Our experienced team of project managers, pedagogical experts, knowledge managers and learning designers are dedicated to design schools for the 21st century with the best practices of Finnish education.
We help our clients to develop their existing schools or to create national education development programs to provide better learning opportunities for students and professional growth for teachers. We have the largest network of Finnish education experts, an award-winning modular Polar School model and we are happy to start designing the schools of the future with you.
Polar School model
We have carefully designed every single aspect of the best school in the world. The Polar school model is based on the Finnish education. It includes all aspects of high-quality education, designed to work seamlessly together. Our model focuses on engaging students, promoting a global mindset, and developing 21st century skills for tomorrow. Developing your school with our school model, will bring a totally new level of education to your area.
Finnish education
Finland's education system is regarded as the best in the world. The Finnish education model is research-and-evidence based. The holistic approach is built to support the learning, development, and well-being of each child.

The Finnish national curriculum is one of the first in the world with a focus on 21st century skills in all 19 subjects and has won awards for highlighting skill-based learning. This education system does not only focus on good grades; it strongly encourages students to acquire skills that will support them throughout their lives.
Our blog
All blog posts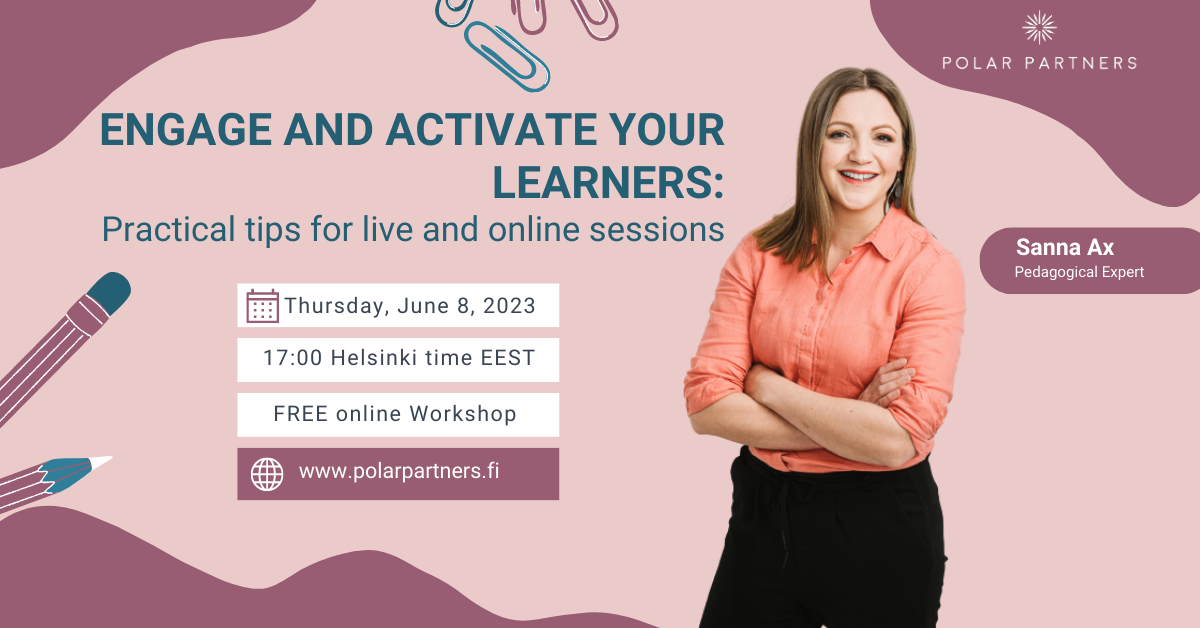 Do your learners seem demotivated or distracted?…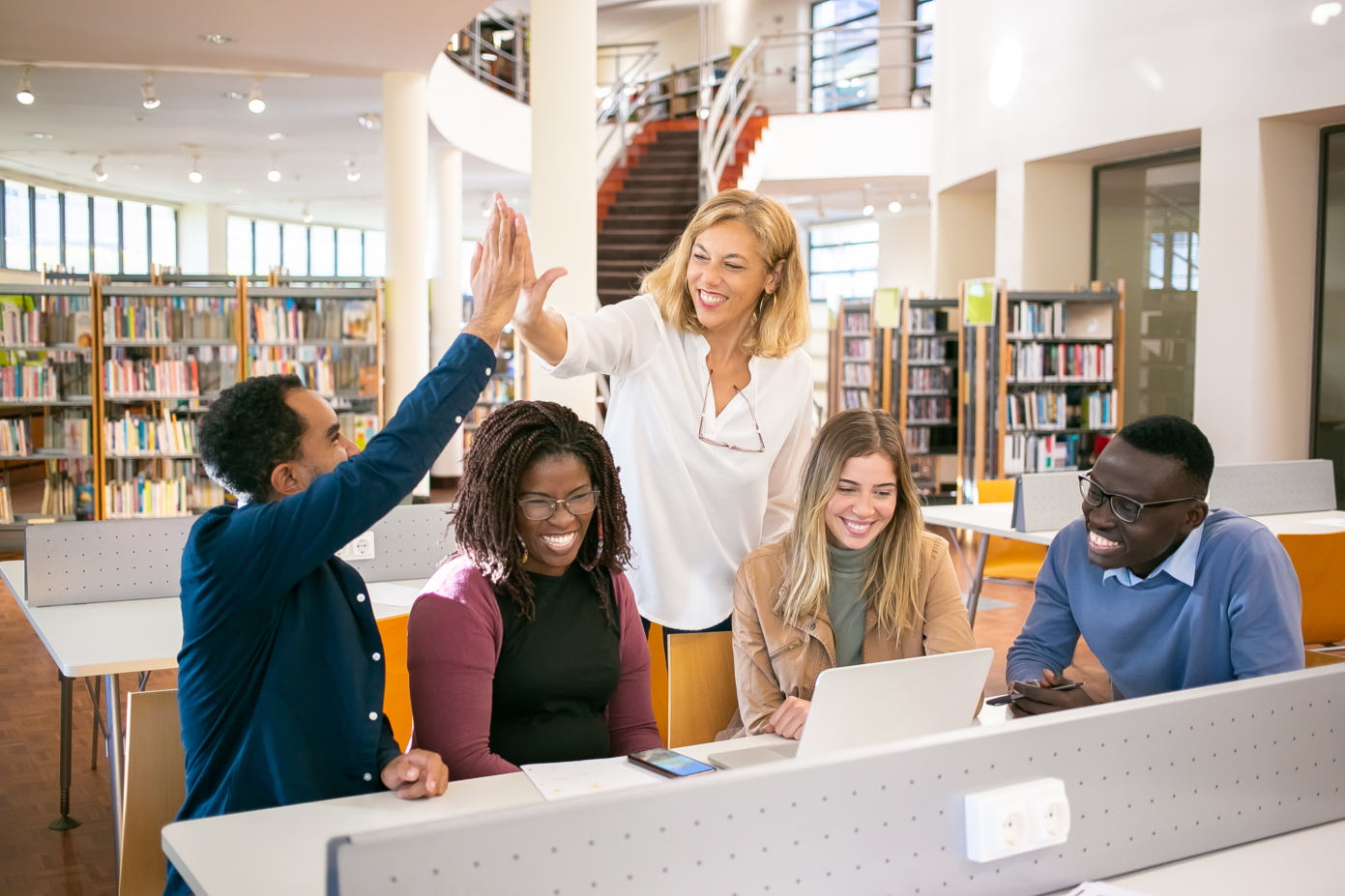 How to share knowledge and motivate learning in an…
All blog posts
Follow us in social media